HP Board 10th Model Papers 2021 Download HPBOSE Matric Previous Papers, HPBOSE 10th Previous Paper 2021 HPBOSE 10th Old Question Papers Download, HPBOSE 10th Old Question Paper 2021 HP Board Class 10th Sample Papers Download 2021, HP Board 10th Model Papers 2021 HP Board Medial Matric 10th Previous Question Papers…
HP Board 10th Model Papers 2021, HPBOE 10th Class Sample Papers Himachal Pradesh Board Of School Education (HPBOSE) Will Conduct HPBOSE Class 10 Metric 2021 Examinations From March 2021. It Would be Good to Start the Practice Of HP Board 10th Edition Class Question Paper Model Question or Old Question Paper.
Doing This as Possible will Help You Improve Your Exam Writing Skills and Familiarize you with the HP Class 10 Exam Pattern . Attempting Multiple HPBOSE Sample Question Papers will Enable you to Complete Your Entire Answer Sheet Within the Stipulated 3 Hour Period.
HP Board 10th Model Question Paper 2021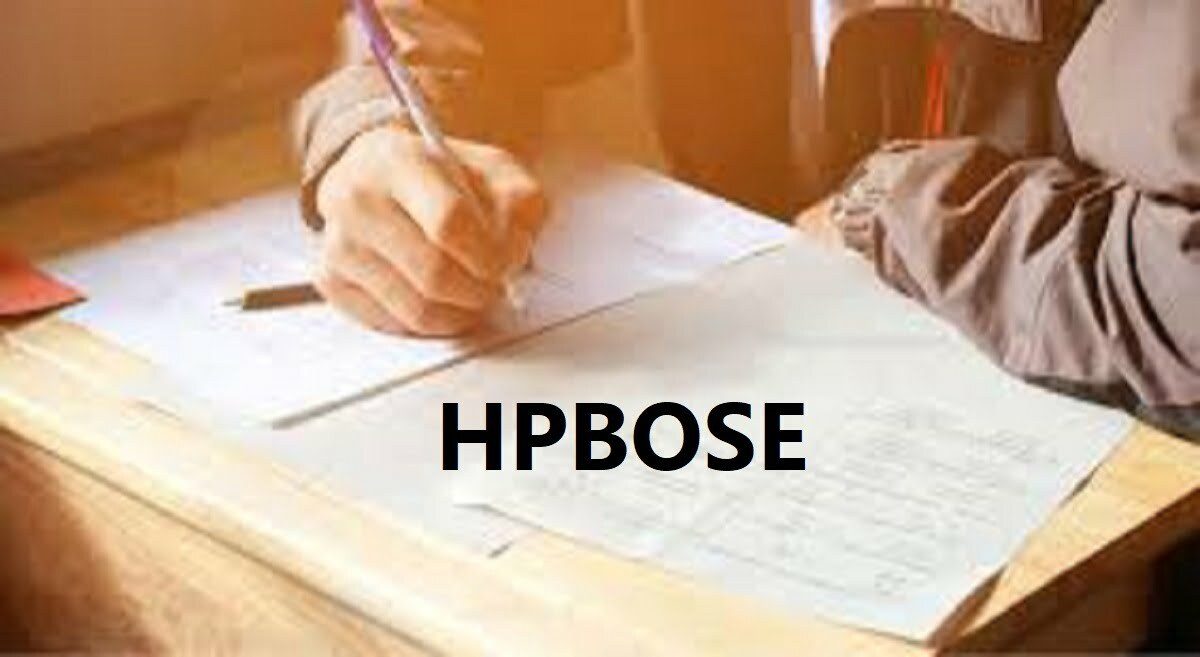 अंग्रेजी / गणित / सामाजिक विज्ञान / हिंदी / विज्ञान / विज्ञान और प्रौद्योगिकी के हिसाब से एचपीबीएसई मैट्रिक नमूना पत्र पाठ्यक्रम एचपी बोर्ड 10 वीं नमूना पेपर्स 2021 विषय विषय में डाउनलोड करें

अंग्रेज़ी
गणित
विज्ञान
सोशल साइंस
अंग्रेज़ी
गणित
विज्ञान
सोशल साइंस
एचपी 10 वीं मॉडल प्रश्न पत्र 2021
अंग्रेजी नमूना पेपर 1
अंग्रेजी नमूना पेपर 2
गणित नमूना पेपर 1
गणित नमूना पेपर 2
विज्ञान नमूना पेपर 1
विज्ञान नमूना पेपर 2
सोशल स्टडीज नमूना पेपर 1
सोशल स्टडीज नमूना पेपर 2
Download HP Board 10th Sample Papers 2021 in Subject wise
English
Maths
Science
Social Science
English
Maths
Science
Social Science
HP 10th Model Question Papers 2021
English Sample Paper 1
English Sample Paper 2
Maths Sample Paper 1
Maths Sample Paper 2
Science Sample Paper 1
Science Sample Paper 2
Social Studies Sample Paper 1
Social Studies Sample Paper 2